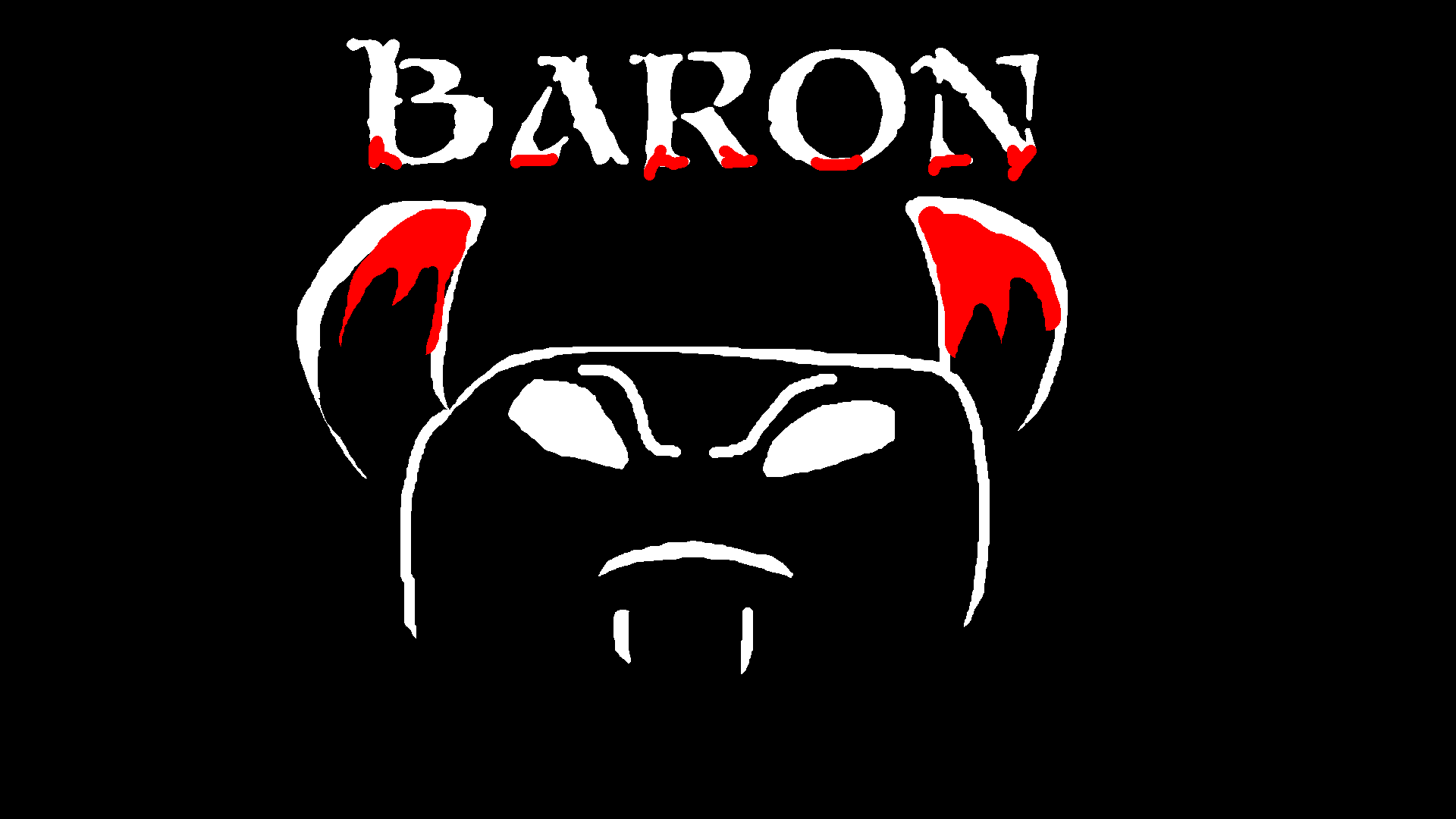 Baron
NOTE: PLEASE TURN DOWN YOUR VOLUME, AS SOME SOUND EFFECTS MAY BE LOUDER THAN EXPECTED. This is a mistake on my part, and not supposed to be intentionally loud.

Made for Ludum Dare 43!
Hell is full after the apocalypse. To make more room, Satan has delegated his trusted baron to purge the unworthy from the hellscape. In order to help out the baron, Satan offers a covenant for each wave of ghouls, mages, and necromancers killed in His name. Of course, even Satan's right-hand man isn't exempt from a covenant's side effects. Sacrifices must be made...

CONTROLS:

WASD - Move
Left Click - Swing Spear
Note: It is highly recommended that you play a stand-alone version of the game! Your web browser might slow down in the later waves.