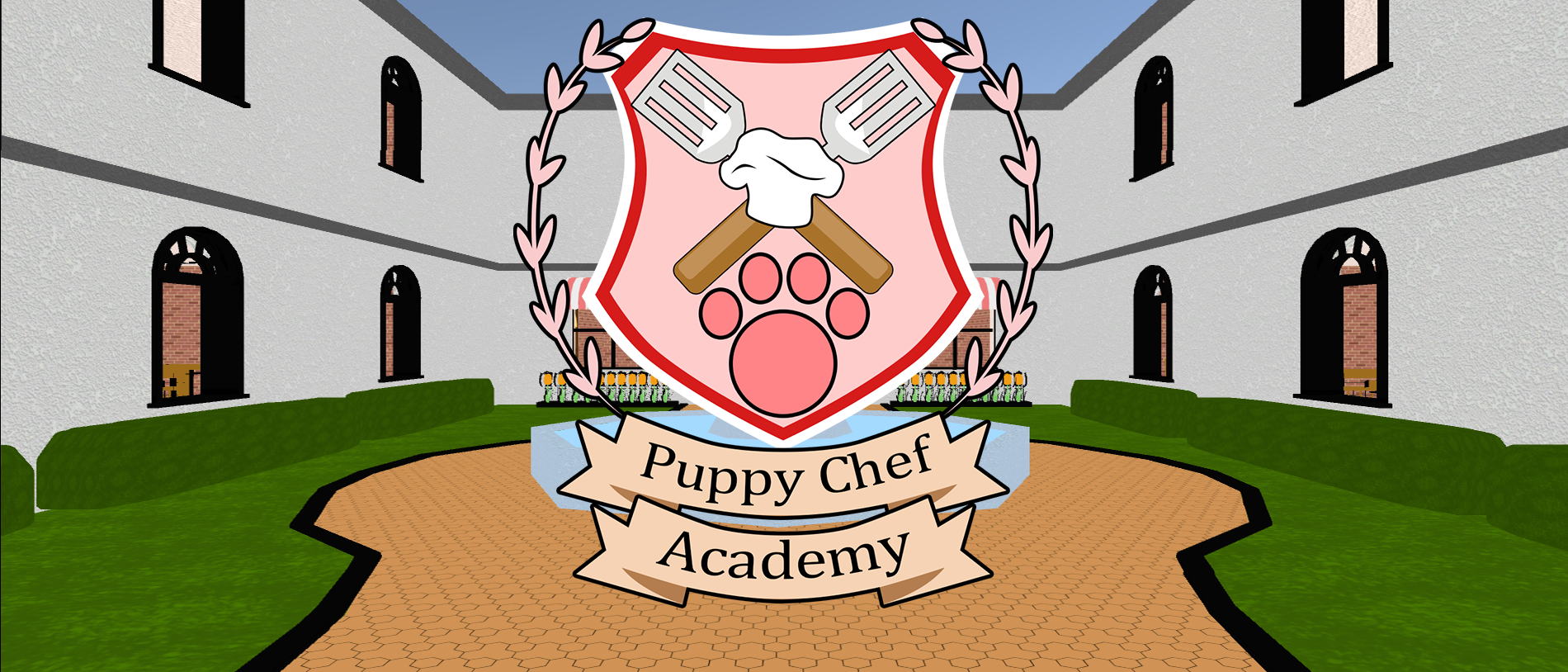 Puppy Chef Academy
Good afternoon, chefs!
As mentioned in the previous devlog, the demo for Puppy Chef Academy has been replaced with the demo available from the Puppy Chef Academy website. Here are some changelogs for the new demo for you all:
Changelog:

Previous models for Guts, Oatley, and George have been replaced with new models to avoid copyrights
Name changes to reflect new models (George the bulldog is now Georgia)
New animations added to all new models
New hands replace the previous hand models
Haptic feedback added to interactable objects
Hands will now hide themselves when interacting with objects
Added teleportation points in the kitchen to allow users with smaller spaces and standing/seated setups to play the demo effectively
Added a way to advance the dialogue by pointing the controller at the button and pressing the trigger
Various under-the-hood improvements, mainly lowering poly count of certain problematic meshes that would cause performance issues
And that's it! Thank you so much for playing Puppy Chef Academy. If you'd like to follow the progress of the game or help fund its development, join the Puppy Chef Academy community by using the links below!
Website: http://www.patreon.com/PuppyChefAcademy
Until next time,
- Tom
Files
Puppy Chef Academy - Entrance Exam
83 MB
Oct 21, 2017