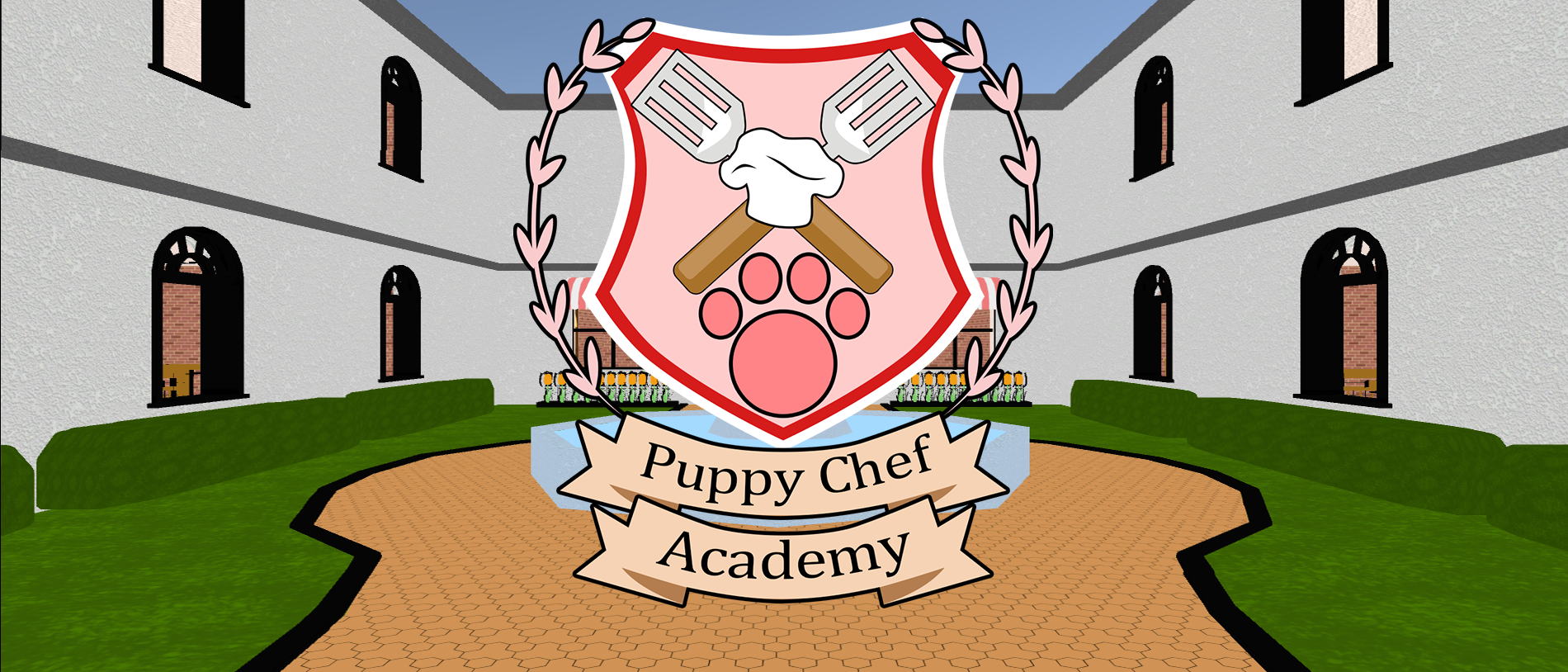 Puppy Chef Academy
A final note about Puppy Chef Academy from the developer:
---
It is truly amazing to see how much this project has changed in just a few years since that very first scribble on the back of my college notebook. The game has gone through so many changes; some good, some less than great, but in the end it turned into what is ultimately my longest and greatest achievement of my game development career so far. Writing and developing twelve episodes connected by an overarching story spanning nearly two hours is certainly an accomplishment! When I think of the game, I think of all the great memories I had during its development, and the stories shared with the people involved with it. Thank you to everyone who cheered me on, who picked me up when I was down, and believed that I could do it, and helped me persevere through some of the lowest lows of my life in order to bring at least some happiness to the world by finishing this game. Words can not fully describe how thankful I am for everyone involved with this project, but for now, all I can manage is just a simple and sincere: "Thank you."
Sadly, it's time to close this chapter of my career, and move on to other things. As much as I wish I could have continued this game's story past the end, I just can not continue the game's development. As a way of saying thank you to everyone, the game is now free on itch.io. Permanently. Just play it, and enjoy it for what it is. I discovered that I'd rather have a hundred people play my game and never see a dime from it than have a hundred bucks and have so few people have a chance to play it and share their experience with others.
If you enjoyed the game and would like to pay for it in some way, all I ask is that you consider purchasing the game either on Steam, on Oculus Home, or preferably, by donating how much you felt the experience was worth by way of itch.io's donation system. Use whichever one is the most convenient for you!
Thanks again to everyone for your support. I hope to see at least some of you when I begin my next project!
Cheers,
- Tom