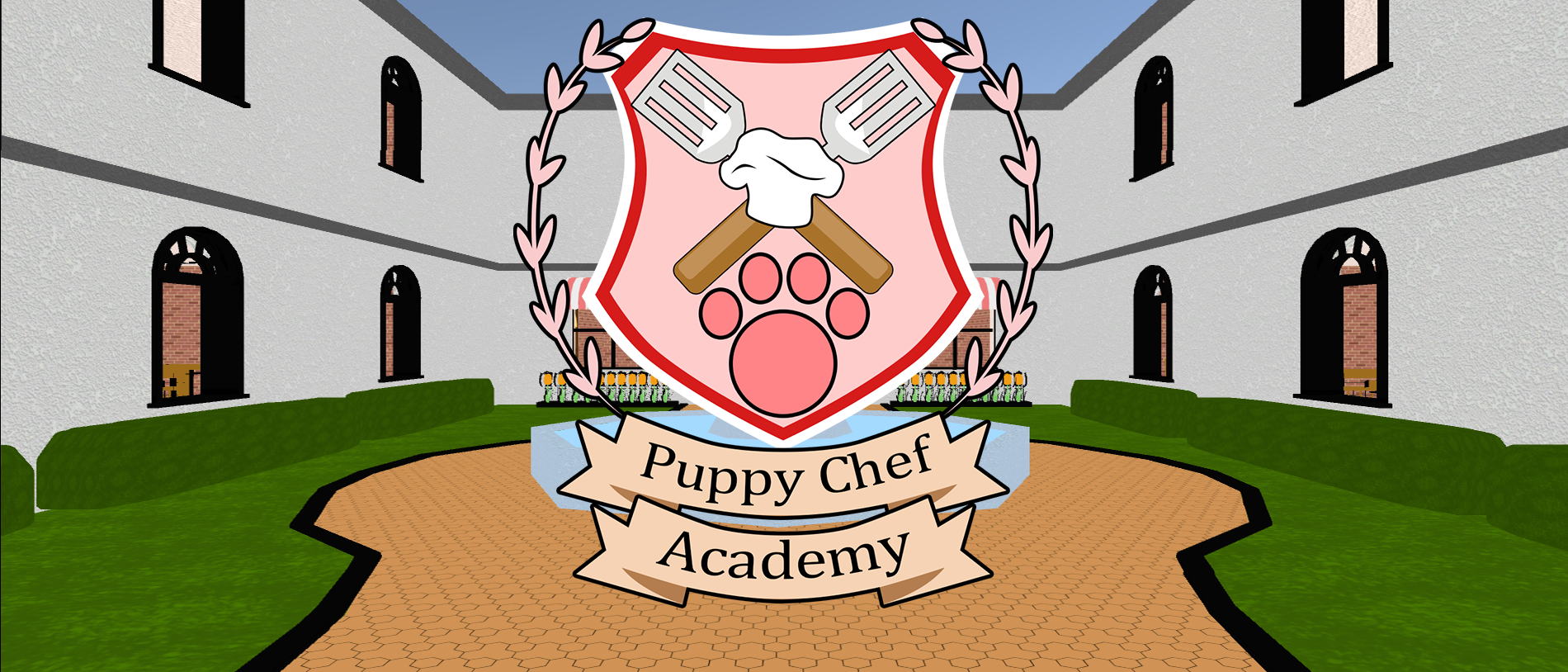 Puppy Chef Academy
Hello chefs!
Today we have for you a deconstructed update garnished with patch notes, which should hopefully improve your experience as you all begin your journey at Puppy Chef Academy. You can find the details of this fine dish below:
Patch Notes:
Removed the "Restart Step" button next to the instructions, since it was broken and hardly ever worked, no one used it, and has been obsolesced to make way for the new prop reset feature
Added an automatic prop reset feature. Objects that land on the floor will now respawn back to their original position. Now you don't have to restart the entire scene when you throw toast out the window!
Bumped up the text speed so you spend less time waiting for dialogue boxes to finish
Fixed a couple of small issues regarding the behavior of butter (add that to the list of things I never thought I'd say)
Fixed the stove so you can place objects fully inside of it
Made a couple more objects found in the cabinets interactable
The update is already uploaded and ready for you to enjoy, so be sure to download the newest version from either this dev log or from the itch.io page itself.

Bon Appétit, mes amies!
- Thomas
Files
Puppy Chef Academy - Entrance Exam
70 MB
Jul 18, 2017